Janitorial Services Elk Grove CA
We help the people nationwide to have clean properties
Elk Grove, CA
Elk Grove is the second-largest city in Sacramento County, with a population of 1,80,000. This tech-savvy suburban city will never let you feel bored, as It has a variety of restaurants, shopping areas, wineries, hotels, and outdoor activities. Elk Grove has a cultural diversity with residents from all over the world and different cultures.
With so much to do in the city and the beautiful weather, you won't want to spend your free time cleaning your property. But you don't have to worry, as professional janitorial services can help you by removing every trace of accumulated dirt and debris from your property to give you a squeaky-clean home or business.
Professional Janitorial Services Elk Grove, CA
To get a spotlessly clean property that is free from dirt and grime, you should hire professional janitorial services. Professionals provide a range of janitorial services tailored specifically for your property. We at Clear Choice Janitorial offer professional janitorial services in Elk Grove CA. And our services are considered one of the best.
Our crew has many years of experience in the janitorial business. And they know the perfect ways to clean your property using the latest high-quality equipment and the most effective green cleaning methods. After you get your home or business cleaned by us, you will notice the finesse and care we put into cleaning your property to ensure guaranteed results.
What is the cost of hiring janitorial services in Elk Grove, CA?
Our final price depends on many factors, like the size of the property and the extent of cleaning. You can check our price list or call us for a free quote.
Is your Staff trustworthy?
Yes! Fortunately, before hiring our technicians we perform a thorough background check on them to ensure they have no criminal background. This way, we guarantee our staff's honesty and loyalty.
Do you give price estimates over the phone?
We can give you a general idea about our pricing over the phone. But to give you an accurate estimate, we will need to see your property in person.
Hours
Monday – Saturday
07:00 AM to 07:00 PM
Janitorial Services Nationwide
We offer residential and commercial janitorial services in Sacramento, Roseville, Elk Grove, Rancho Cordova, The Bay Area, San Jose CA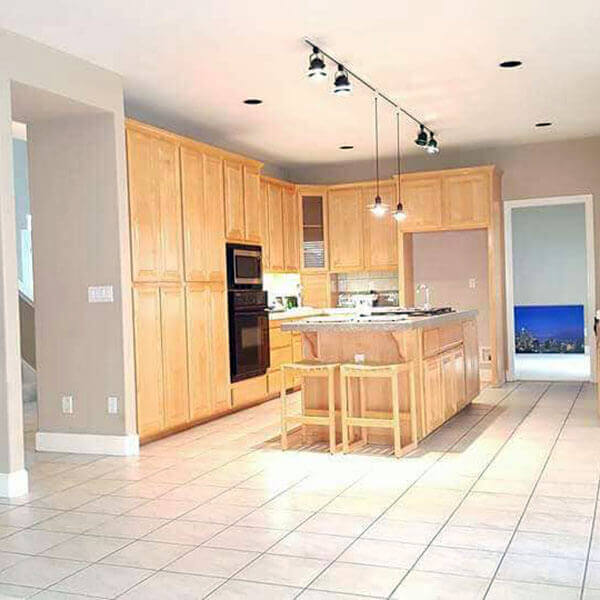 General Services
Discover how little it costs to keep your place clean, fresh, and healthy with our general cleaning services.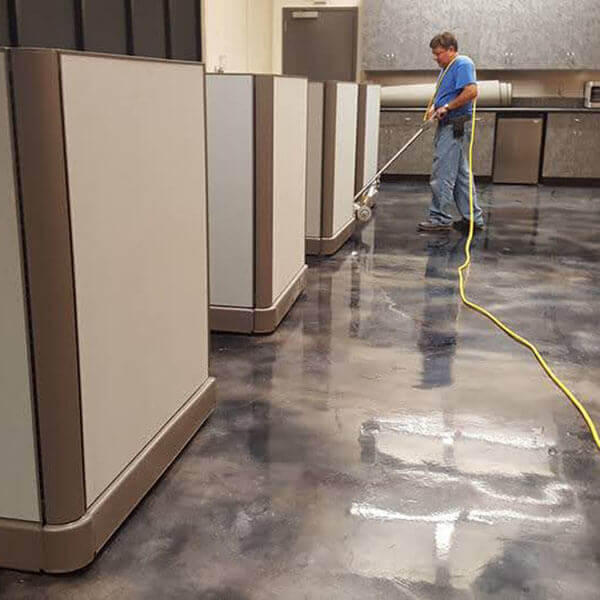 Janitorial Cleaning Services
We are a fully licensed company with state-of-the-art equipment for cleaning your store and premises.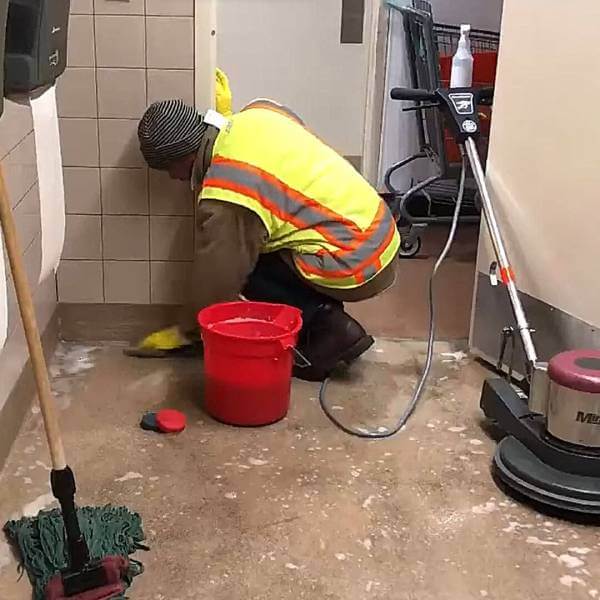 Daily Porter Service
A porter service functions as a daytime janitorial service and ensures that the building is kept spic and span.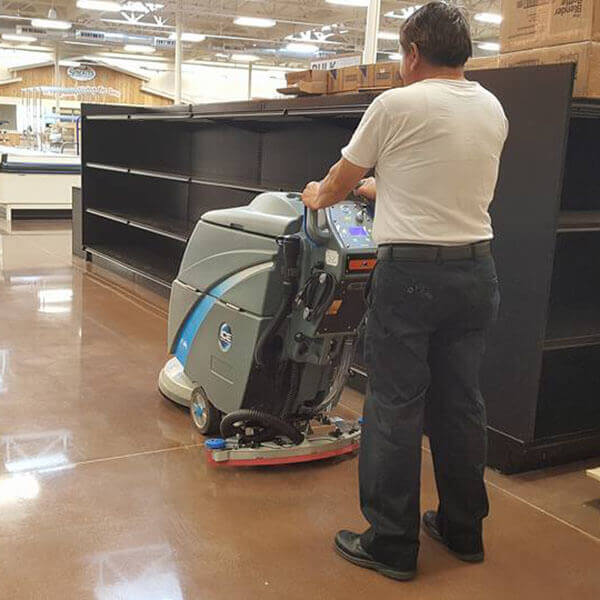 Complete Commercial Hard Surface Floor Care
We clean floors including VCT, concrete, rubber, ceramic, porcelain, & asphalt tile.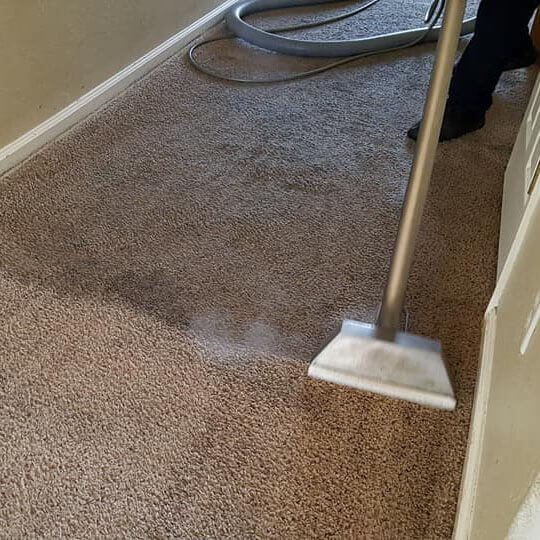 Carpet Cleaning
Give your carpets a million-dollar clean with our cleaning services to help ensure a healthy and clean indoor environment.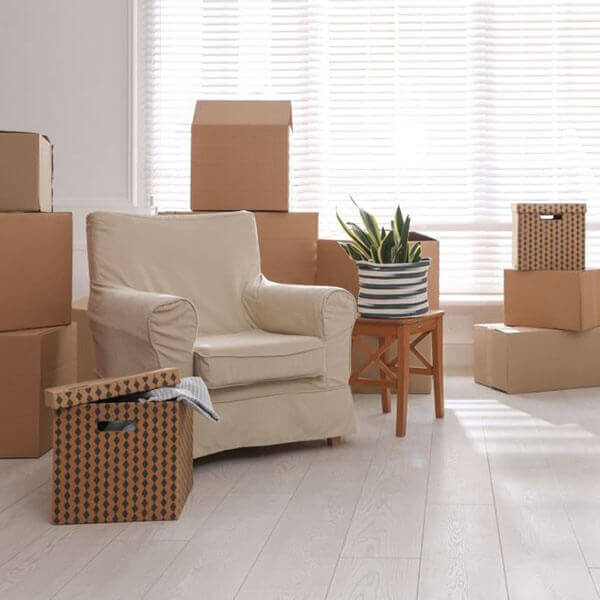 Move-In / Move-Out Cleaning
We will thoroughly clean your new or old place to make your moving experience stress-free.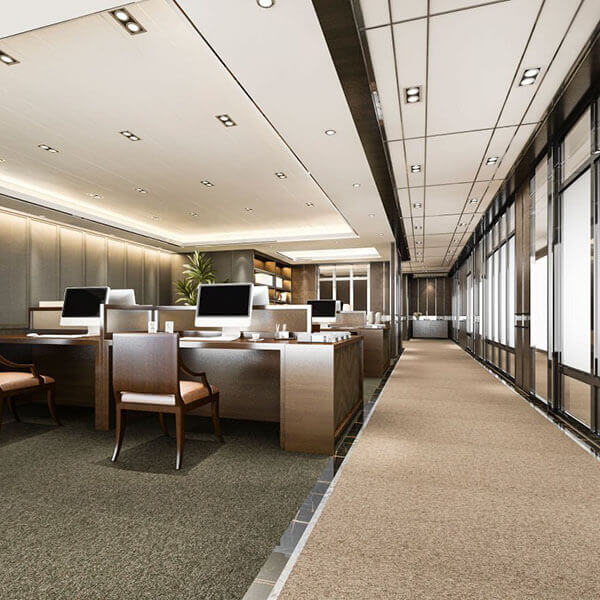 Office Cleaning
We will make sure that all needed cleaning jobs are done to keep your offices safe from possible health and safety threats.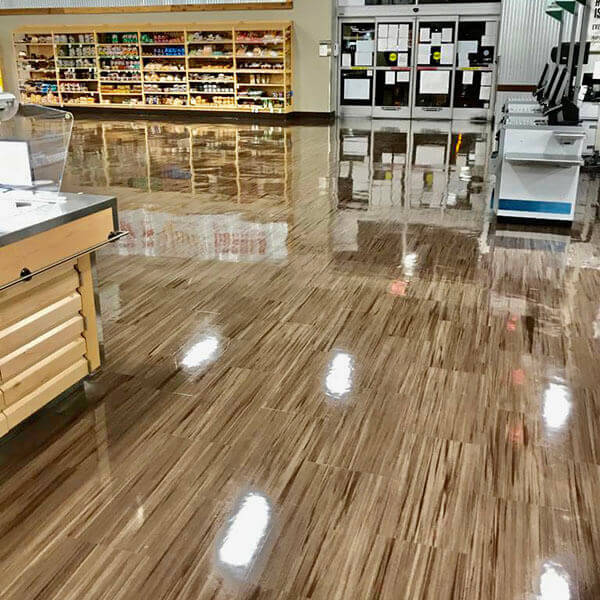 Floor Stripping and Waxing
We have the hands-on experience and expertise to extend the life of your floors.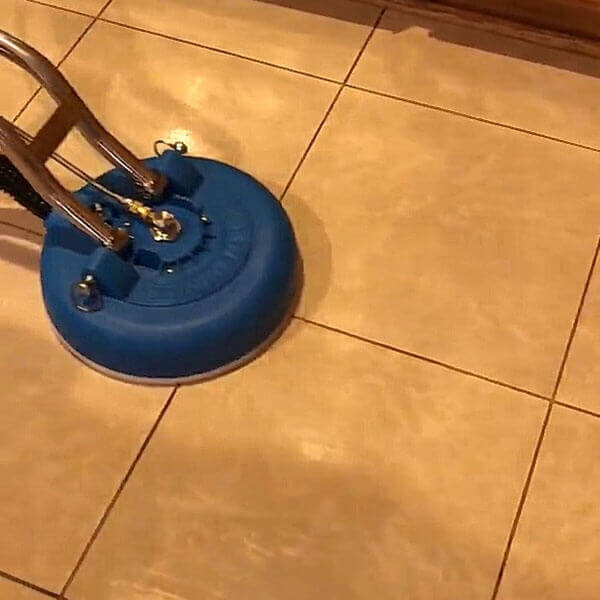 Tile & Grout Cleaning
We are experts in removing built-up dirt, grease, grime, and dangerous mold spores which can build up on your tile floors.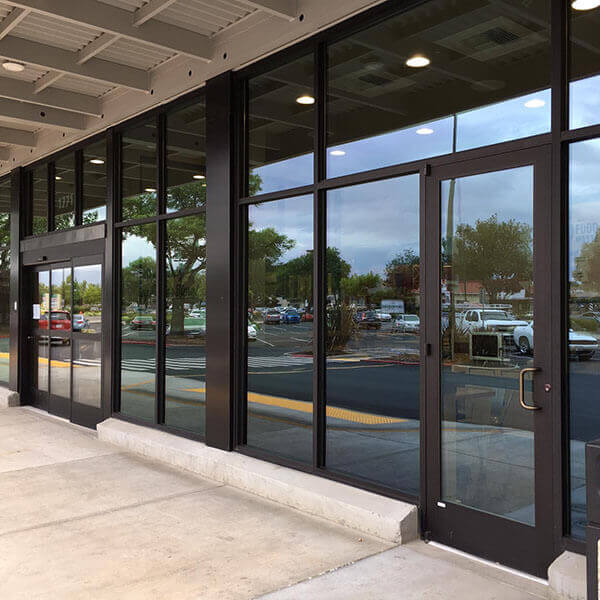 Window Cleaning
Our experts are fully equipped with the latest equipment to obtain the ultimate long-lasting results and meet all your window cleaning expectations with ease.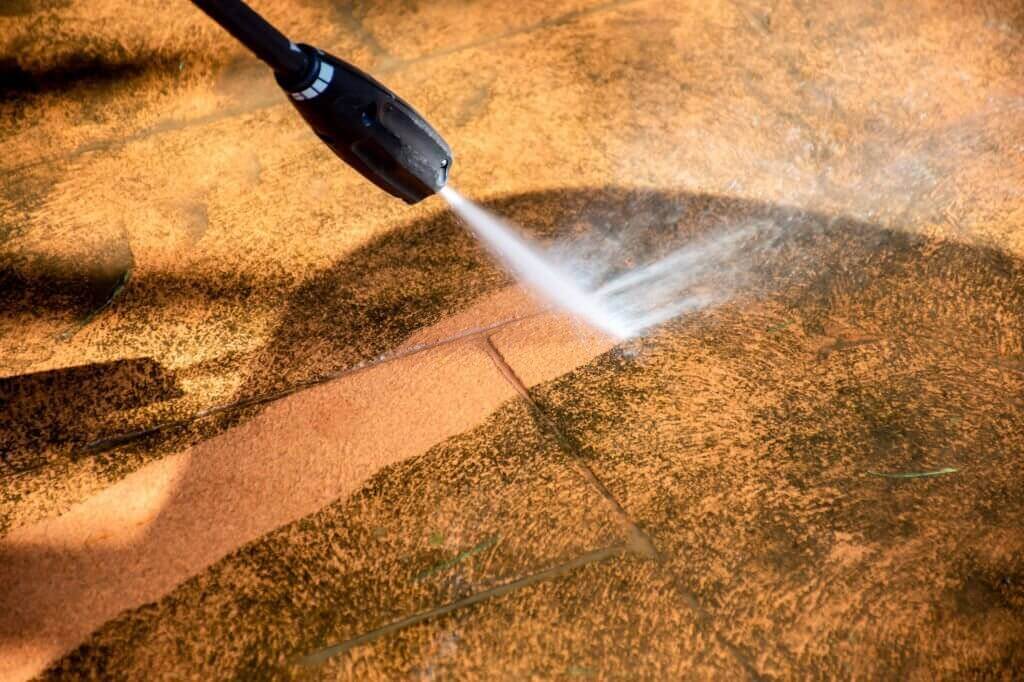 Pressure Washing
We clean:
Exterior facades of buildings, both residential and commercial
Sidewalks, stairways, walkways, patios, and driveways
Public spaces like stadiums, open-air plazas, and parking garages
Vehicles of all types, including cars, busses, trucks, and boats

"Clear Choice Janitorial has been cleaning our office for years, they do such an amazing job. They are so responsive to our needs …"
– Natalie Golling

"My daughter has happily used this service for 2 years, and I just recently requested their help at my house. We are both very satisfied with the results…"
– DAN CRANDALL

"I used Clear Choice Janitorial for my house cleaning. Rosario and her team showed up on time and were very professional and in uniform…"
– Nam Huynh
Feel Free To Reach Us... and we will call you back as soon as we can. Thank You!
Ready To Schedule Your Next Cleaning!
Here is your key to cleanliness