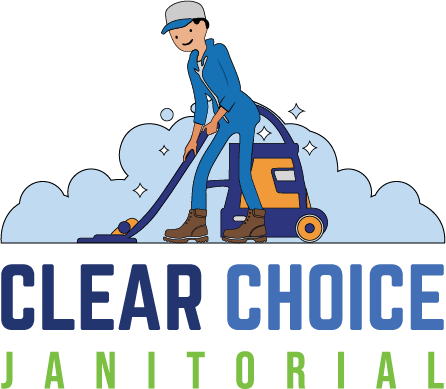 Post Construction / Renovation Cleaning
Services in Roseville & Sacramento CA
Whether it be your home, office, or any commercial area, we provide construction cleaning services for all spaces.
Are you looking for a reliable and professional cleaning service to help clean up your newly constructed building in Roseville or Sacramento? Look no further than Clear Choice Post-Construction Cleaning Services.
Our team of experienced cleaners will ensure that your building is spotless, safe, and ready for use.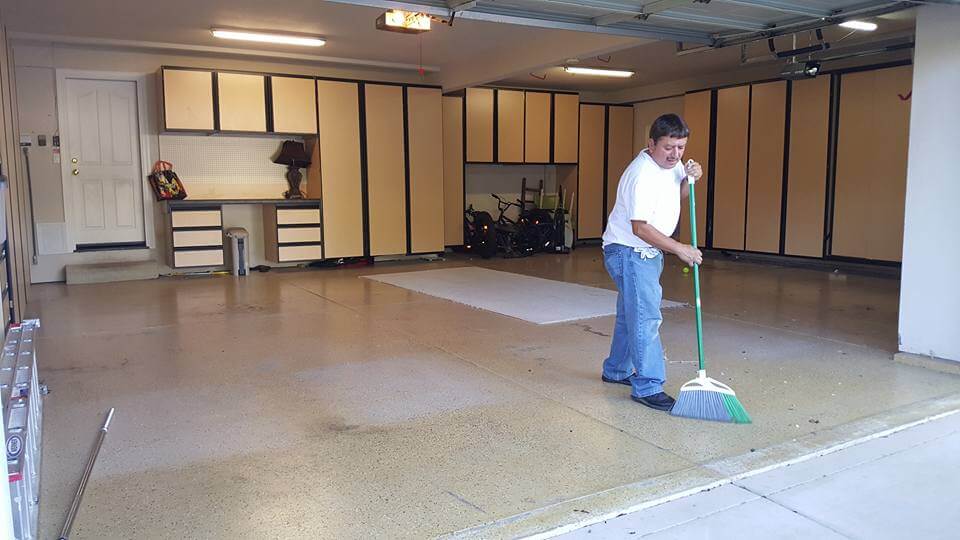 Highly Trained Professionals
Quality & Service Assured
Eco-Friendly Cleaning Solutions
Fully Licensed & Insured Pros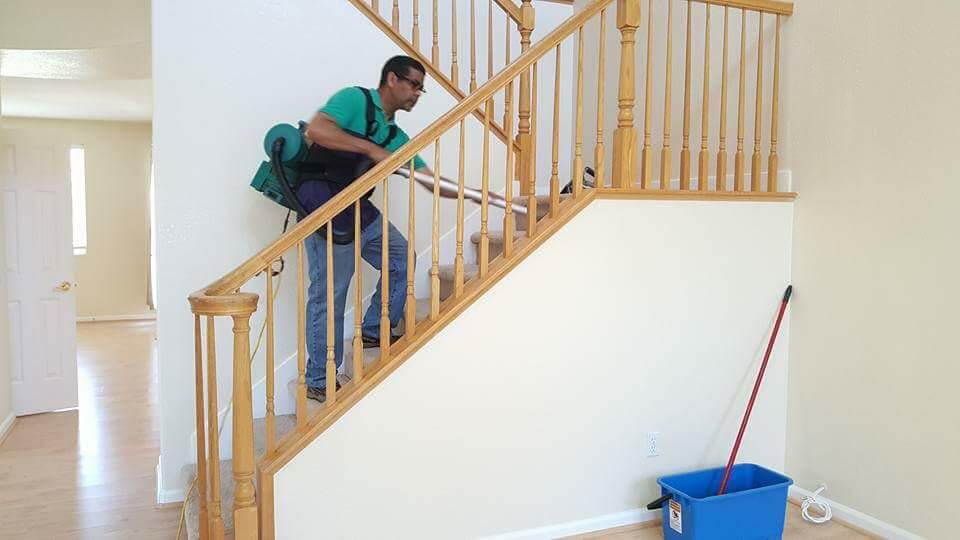 Well Trained & Highly Experienced Cleaning Team
5-Star Rated After Construction Cleaning Company
The professionals at Clear Choice are well versed in cleaning your recently renovated property with deep cleaning results. We use the best cleaning techniques to get your property dust and dirt free. Book your post construction clean up services today!
Don't settle for a subpar cleaning service. Trust the experts at Clear Choice Post-Construction Cleaning Services to provide the best post-construction cleaning services in Roseville and Sacramento. Contact us today to schedule your cleaning appointment.

Clear Choice Janitorial has been cleaning our office for years, they do such an amazing job. They are so responsive to our needs and always provide statements and billing documentation as needed.
"Have been taking care of my commercial cleaning for nearly 2 years now and I am VERY satisfied - prompt, thorough, responsive. My previous commercial cleaners were HORRIBLE - actually, beyond HORRIBLE, so it's been a triple pleasure finding Clear Choice Cleaning and their exceptional service."
"Our floor was so bad that we considered new carpet. Then we learned about Clear Choice Cleaning. Now our floor looks like new again and we saved a lot of money. Clear Choice did an excellent job."
Book Your Cleaning Today!
Ready to get your newly constructed building cleaned and ready for use? Contact Clear Choice Post-Construction Cleaning Services today to schedule your cleaning appointment and experience the difference that our experienced cleaners can make.